scott and i had two weddings to go to in february. two of my really good guy friends got married: neal and craig...not to each other. ;-) they both got married to awesome ladies and both weddings were a lot of fun! here are a few pictures from both of their weddings.
all dressed up at neal's wedding
craig and laura-just a week away from their wedding
the four of us
the venue-Historic Dubsdread. This venue was beautiful-the picture does not do it justice.
craig and laura's first dance-love this picture
old roomies!
how hot does scott look? i picked out his outfit and i must say it's one of my favorites!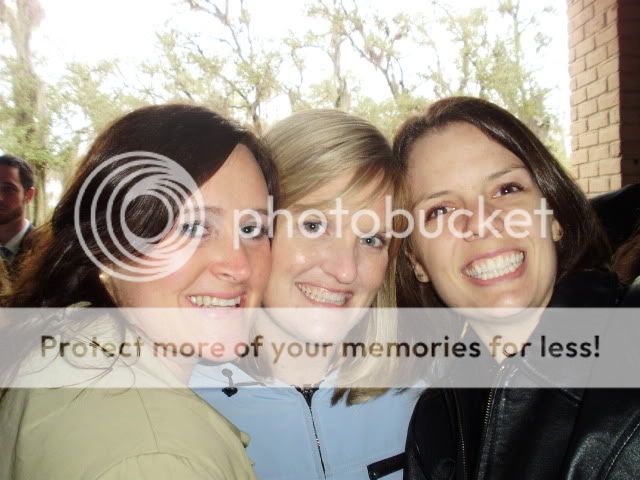 me, michaela, and jen
our first picture with the newly married couple
love these cake toppers! :-)